There is a lot of information shared about pollinators, pollinator-friendly vegetation, and gardening support, so you may question: how do I get started?
Well, the simple answer is with us! Grow Wild has a variety of educational resources to offer all landowners. Most of our materials have been designed to target those that live in suburban and urban areas, aiming to inform communities about the benefits of pollinators and native species.
PAGE DIRECTORY
Use the following links to jump to any section on this page:
Links
This list has been curated by our partners and other local experts to bring you valuable information from trusted sources.
(Last updated April 2023)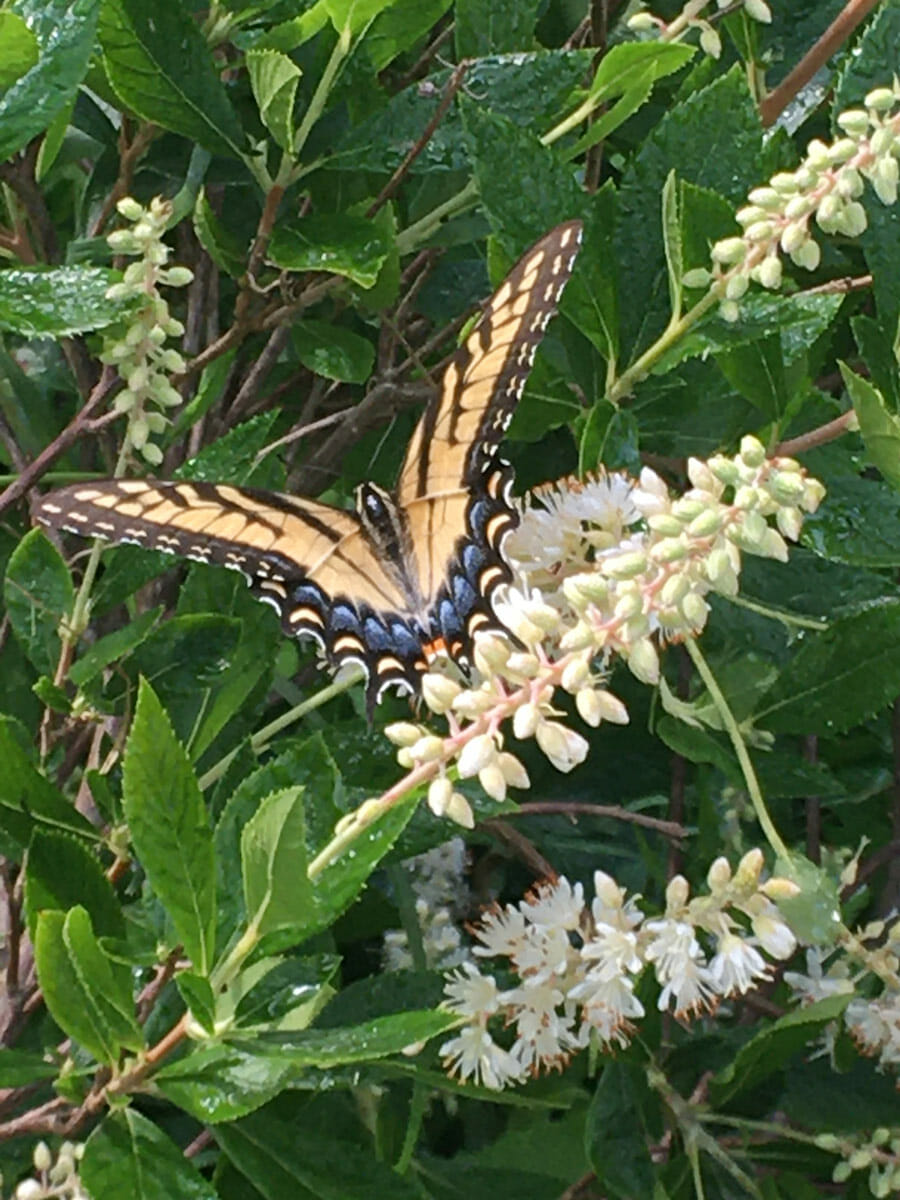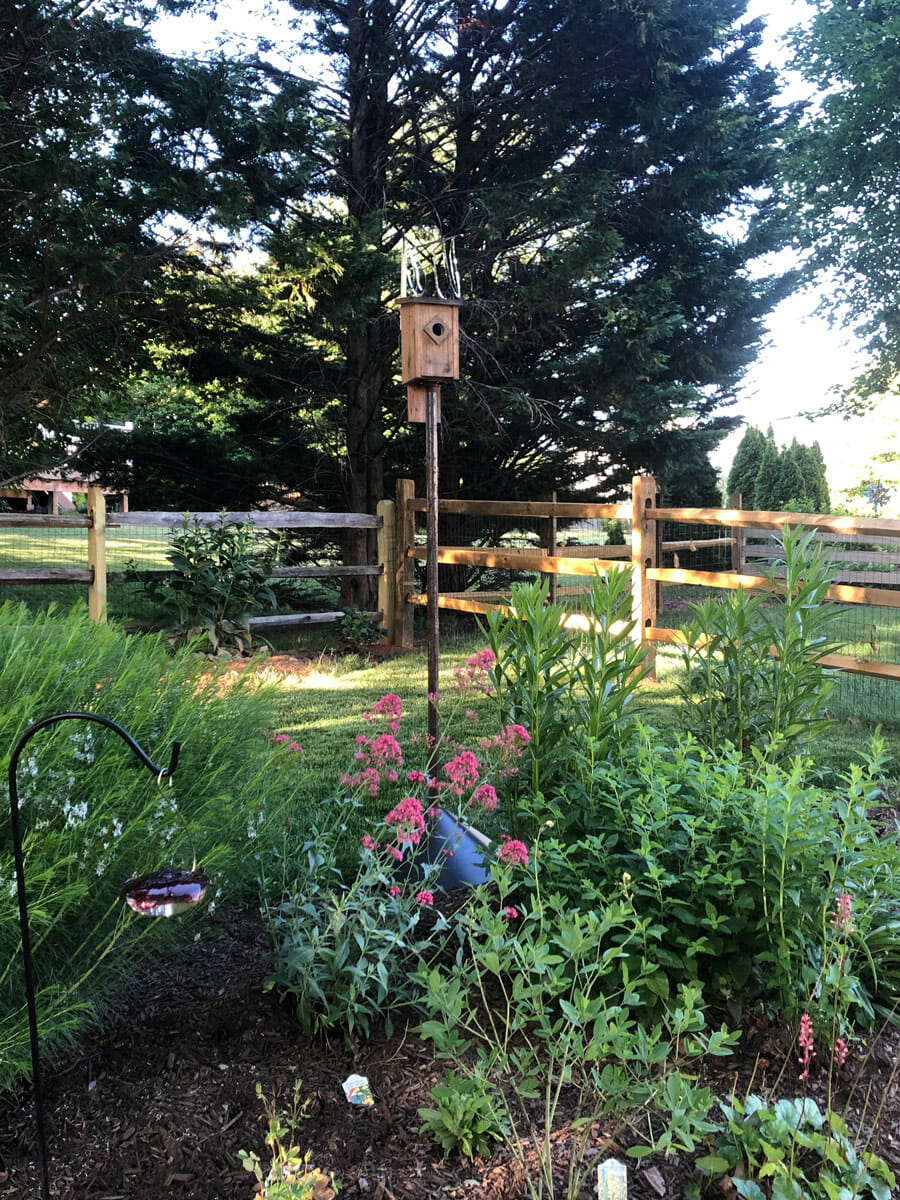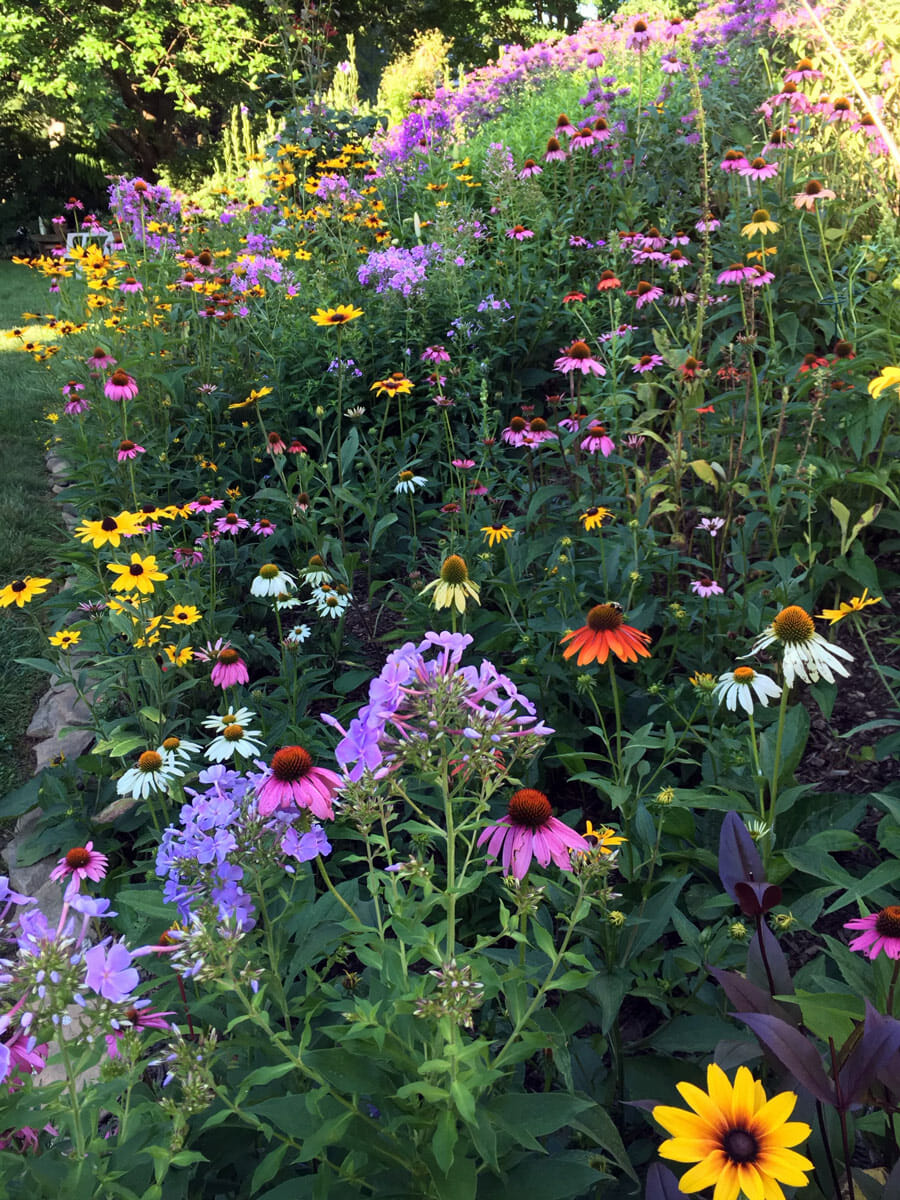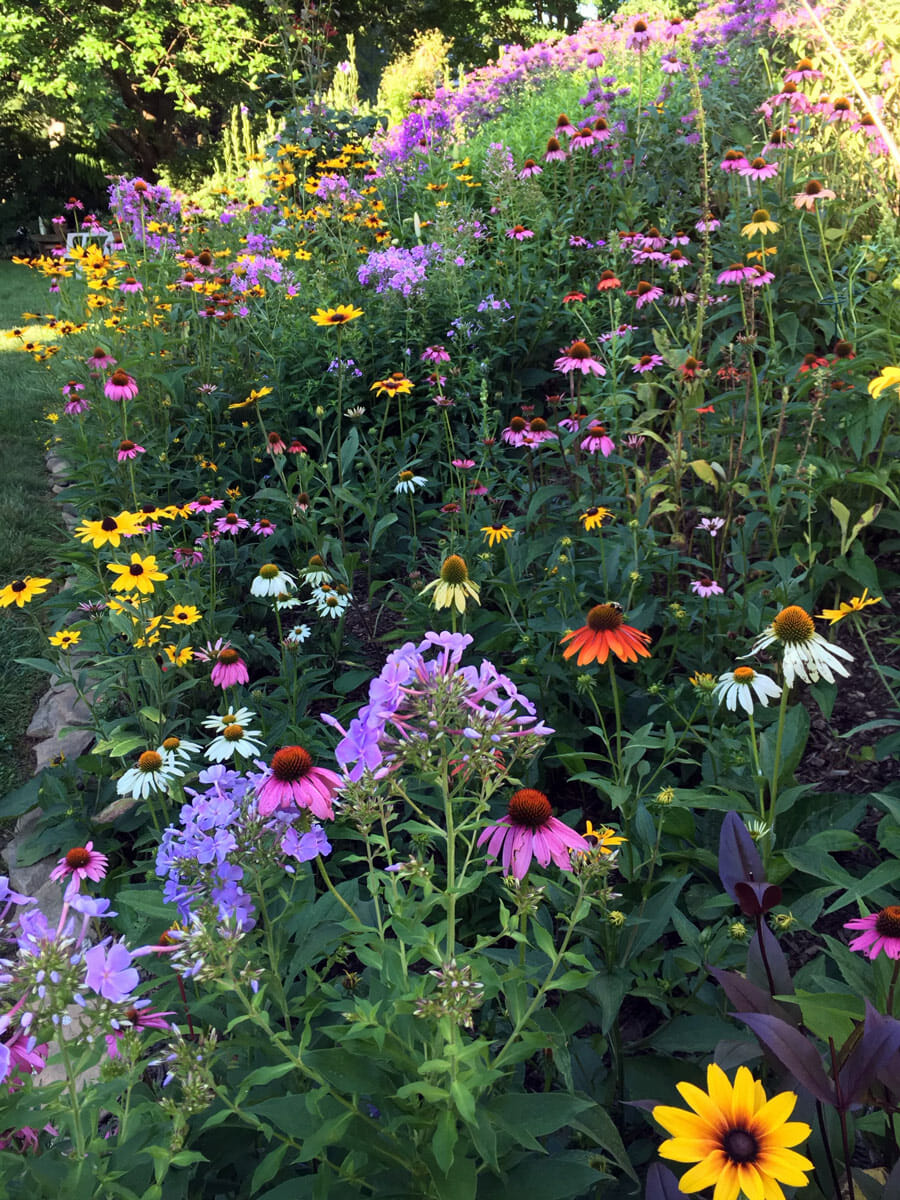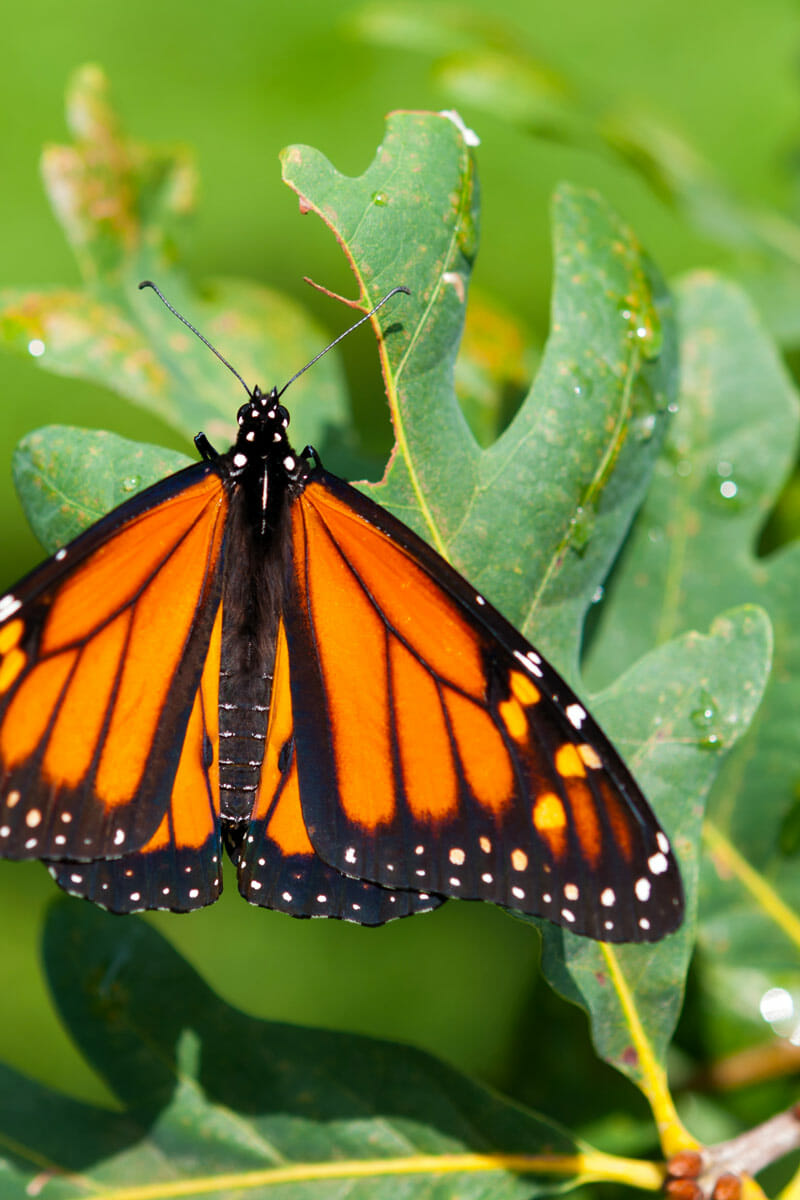 Videos
If you're interested in learning more about pollinator gardens, native plants, invasive plant species, and how small actions at home can create more thriving ecosystems in our local community, check out these videos that we recommend!
Grow Your Own Meadow
Grasslands are some of our most imperiled habitats, even the iconic American prairie is only a fraction of what it once was and with it the loss of many populations of wildlife that called it home. Here in the Mid-Atlantic we had meadowlands and grasslands mixed into the once heavily forested landscape with many species having disappeared or declining due to their absence. This video shows how you can take part in restoring this critical part of our local ecosystem.
Virtual Landscape Tour of Harford County
The Susquehannock Wildlife Society asked our wonderful community for their help to create a virtual tour of this beautiful place we are lucky enough to call home. Everyone came through and submitted some incredible views from all around our diverse landscape—from high above the mighty Susquehanna River to the tranquility of a local backyard garden, and everything in between!
Pollinator Gardens
The Harford County Master Gardeners gave a tour of the pollinator garden that they maintain at the Eden Mill Nature Center. This video shows the plants, features and functions of the garden and can give you insight into how to create your own!
Invasive Plants
In this video, the Harford County Master Gardeners discuss invasive plants, how to identify them, and what to do to have a healthier garden!
Bel Air Rain Garden
Harford County Master Gardener Native Plant Committee members worked closely with the Harford County Watershed and Restoration Office to create a rain garden in the town of Bel Air. This video shows the finished garden and what makes it special!
Documents
Applications and helpful documents regarding pollinator-friendly plants.
(Last updated August 2023)
Have Further Questions?
Visit our contact page for ways to reach out to us. We're here to help you on your journey! Donate Now
Make a donation to support Grow Wild. Gifts from people like you are the fuel that keeps this effort going. Every donation matters, and even small gifts let us and others know that this cause matters in Harford County.